[ad_1]

Coinbase – the largest cryptocurrency exchange in the United States – plans to make trading fee revenue less central to its business. 
Instead, company CEO Brian Armstrong said he'd like to see over 50% of its revenue generated from subscriptions and services. 
Coinbase's Long-Term Plans
In an interview with CNBC, Armstrong said that subscriptions and services account for 18% of Coinbase's current revenue. He predicts that share will grow over many years, making the exchange's performance more predictable in the long term. 
At present, Coinbase's performance closely tracks that of the highly volatile, relatively unpredictable crypto market. Bull markets mean more activity, trading fees, and thus revenue for the exchange, while bear markets mean the opposite. 
The numbers reflect this. While Bitcoin's price is 68% down from its all-time high, COIN stock is still 79% off its peak. In Q2 2022 alone, the exchange's revenue fell by 60%.  
Armstrong said that Coinbase is trying to build a unique story for itself on Wall Street around economic freedom and web 3. For example, the firm has been investing in its self-custodial, web 3 compatible wallet, alongside its NFT marketplace. 
Web 3 is a catch-all term for how blockchain technology can usher in a next-generation internet of decentralized applications. Theoretically, the phenomenon will strip power and influence away from big tech monopolies, and back towards users. 
Some high-profile big tech figures like Elon Musk and Jack Dorsey have ripped on Web 3, believing it to actually be centralized. However, Armstrong thinks the phenomenon is real and is merely in a transition phase from centralization to decentralization.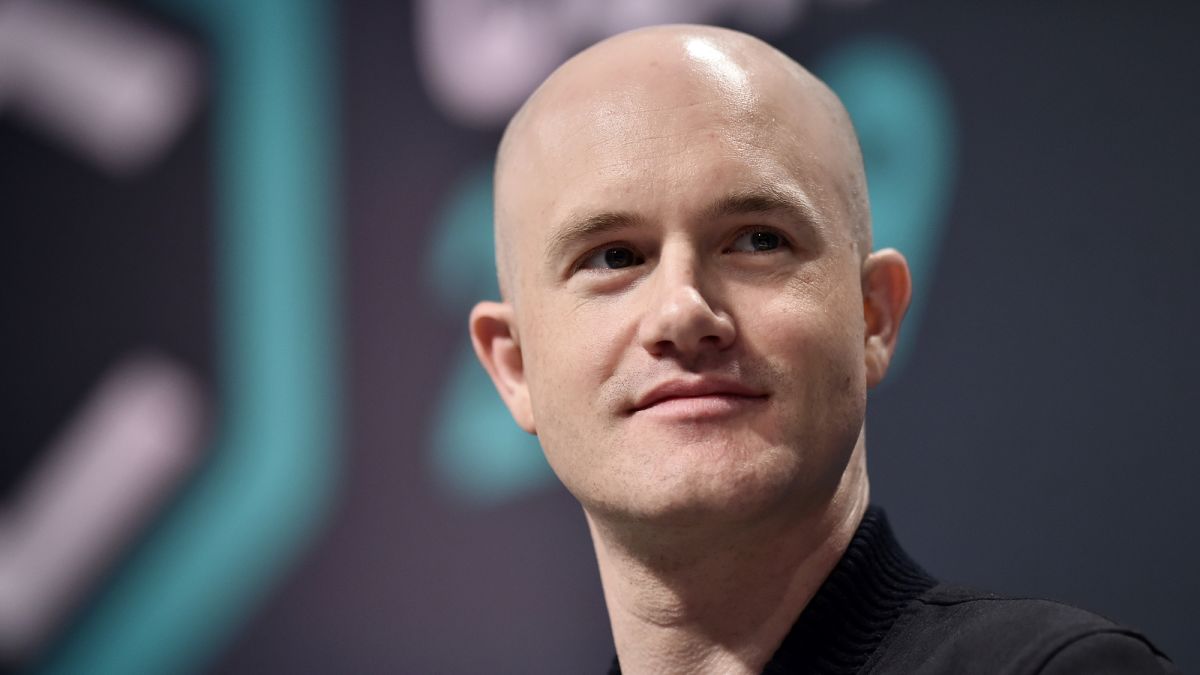 How Long Will the Bear Market Last?
Armstrong doesn't believe the current crypto winter is fundamentally different from past downturns. This one, he says, just happens to coincide with macroeconomic headwinds. 
"We all hope it'll be, you know, 12 to 18 months and a nice recovery, but you obviously have to plan for it being longer than that," he said.
Coinbase wasn't entirely prepared for this year's pullback. The firm was forced to lay off 18% of staff in June, with Armstrong admitting that it had overhired during the 2021 bull market. 
"We try not to get too cute about predicting the future," he added. "We just zoom out… if we just don't get distracted and continue building great products, we're gonna do fine over the next 5 to 10 years. 
Stay up to date with our latest articles
[ad_2]

Source link