[ad_1]

Cameron Winklevoss returned to Twitter on Tuesday with another callout of Digital Currency Group (DCG) and its CEO, Barry Silbert.
Winklevoss accused both Genesis Global, DCG, and Silbert of defrauding Gemini, and over 340,000 users of the company's Earn program. 
Lies and Fraud at DCG?
According to a public statement from the exchange CEO, each party misrepresented the financial health of DCG and Genesis. This lured lenders into continuing to make loans to Genesis, buying time to "dig themselves out of the hole they created."
Specifically, Winklevoss accused DCG of pretending to fill a $1.2 billion loan within Genesis's loan book in July. This made investors believe that the parent company had absorbed the bulk of the lenders' losses within the defunct VC firm Three Arrows Capital.
In reality, however, Winklevoss said no actual liquidity was injected into Genesis. Instead, DCG provided Genesis with a $1.2 billion "promissory note" at a 1% interest rate, due in 2032.
"This note was a complete gimmick that did nothing to improve Genesis's immediate liquidity position or make its balance sheet solvent," wrote WInklevoss.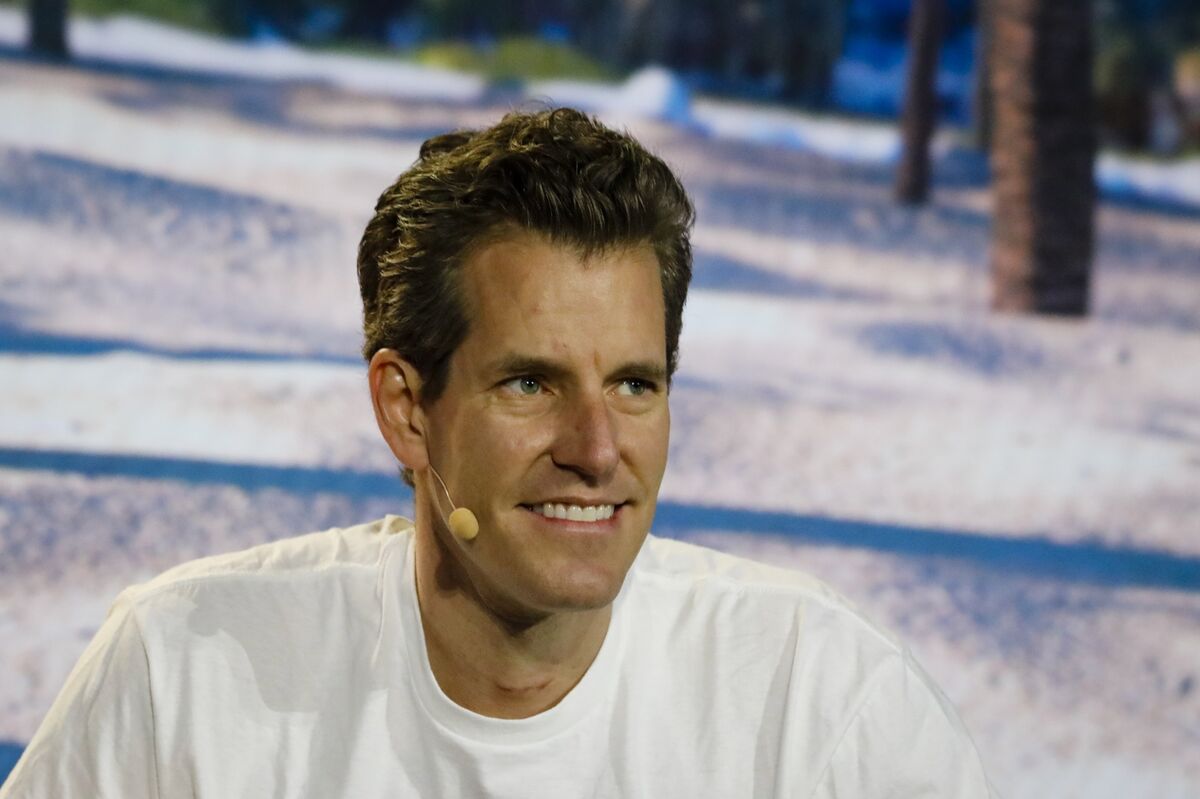 The CEO also accused DCG of accounting fraud. The firm presented its $1.2 billion promissory note to Genesis as a "current asset" on Genesis's balance sheet in a risk disclosure to Gemini. However, "current assets" are assets that can be easily converted into cash within a year – which the note did not qualify as. 
Winklevoss claims this was a "sleight of hand" to misrepresent Genesis's financial health – which may have worked if not for FTX's collapse. Genesis revealed in November that it had lost $175 million within the defunct exchange, and failed to receive $1 billion in emergency funding afterward. 
"There is no path forward as long as Barry Silbert remains CEO of DCG," concluded Winklevoss. "He has proven himself unfit to run DCG and unwilling and unable to find a resolution with creditors that is both fair and reasonable."
Response From DCG
DCG replied to the Gemini boss's statement, labeling it "malicious" and "defamatory."
"This is another desperate and unconstructive publicity stunt from Cameron to deflect blame from himself and Gemini," it said.
Barry Silbert released a lengthier statement later on Tuesday, stating that the past year had been the most difficult of his life, given the crypto winter. He encouraged others in the industry to "collaborate" and "cheer each other's successes" and "treat each other with respect."
" Each of DCG's wholly-owned subsidiaries has its own bank accounts, securities accounts, and crypto accounts, and maintains separate books and records," he clarified.
Silbert also denied that DCG ever had a relationship with Three Arrows Capital, although Genesis did. 
Stay up to date with our latest articles


[ad_2]

Source link