[ad_1]

Michael Saylor – Executive Chairman of MicroStrategy – is being sued by the city of DC for tax fraud. Attorney General Karl Racine alleged that the billionaire hasn't paid his income tax in the capital city for over a decade.
Tax Fraud by Michael Saylor?
As confirmed in a tweet from the AG on Wednesday, Saylor allegedly evaded DC's tax laws by misrepresenting his place of residence. 
It's the first lawsuit brought under the city's recently amended False Claims Act to punish residents for such behavior. The Council of DC unanimously voted to update the law and gave the AG enforcement authority. 
"With this lawsuit, we're putting residents and employers on notice that if you enjoy all the benefits of living in our great city while refusing to pay your fair share in taxes, we will hold you accountable," said Racine.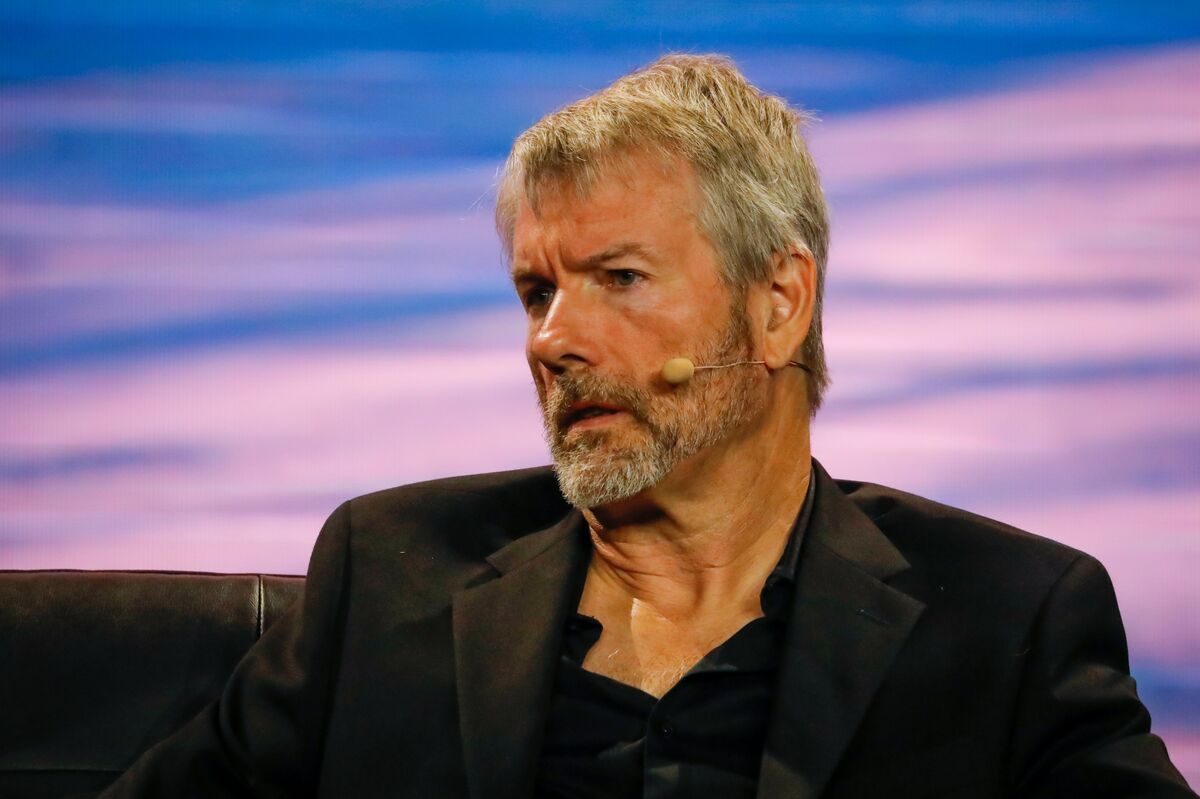 The AG added that Saylor's company MicroStrategy is also being sued, for "conspiring to help him evade taxes he legally owes on hundreds of millions of dollars he's earned while living in DC."
Saylor served as the CEO of MicroStrategy until this month when he ceded the role to former CFO and President Phong Le. The billionaire instead adopted the role of Executive Chairman, in which he promised to "focus more on [MicroStrategy's] bitcoin acquisition strategy and related bitcoin advocacy initiatives.
The chairman and his company are widely known as one of the world's largest individual holders of Bitcoin. The crypto bear market has taken the company's position deep underwater, but its executives remain committed to acquiring more coins. 
So far, it does not appear that Saylor's alleged tax evasion is related to his involvement with Bitcoin. Cryptocurrency is often criticized for being a tool for such activity, as its ownership can be easier to conceal than regular dollars.
Bitcoiners React
In response to the AG's announcement, prominent Bitcoiners were quick to either criticize or disregard the lawsuit. Bitcoin Archive – a popular Bitcoin news and commentary account – labeled it a "show trial" motivated by "political ambitions."
CasaHODL co-founder Jameson Lopp even defended the act of tax fraud, reframing it as "robbery evasion." Similarly, Bitcoin Core developer Luke Dash Jr. contested that taxes over 1% are fraud. 
MicroStrategy is based in Tysons Corner, Virginia, in the Washington Metropolitan area. Saylor himself owns multiple homes, located in Virginia, New York, and Florida. 
Stay up to date with our latest articles


[ad_2]

Source link