[ad_1]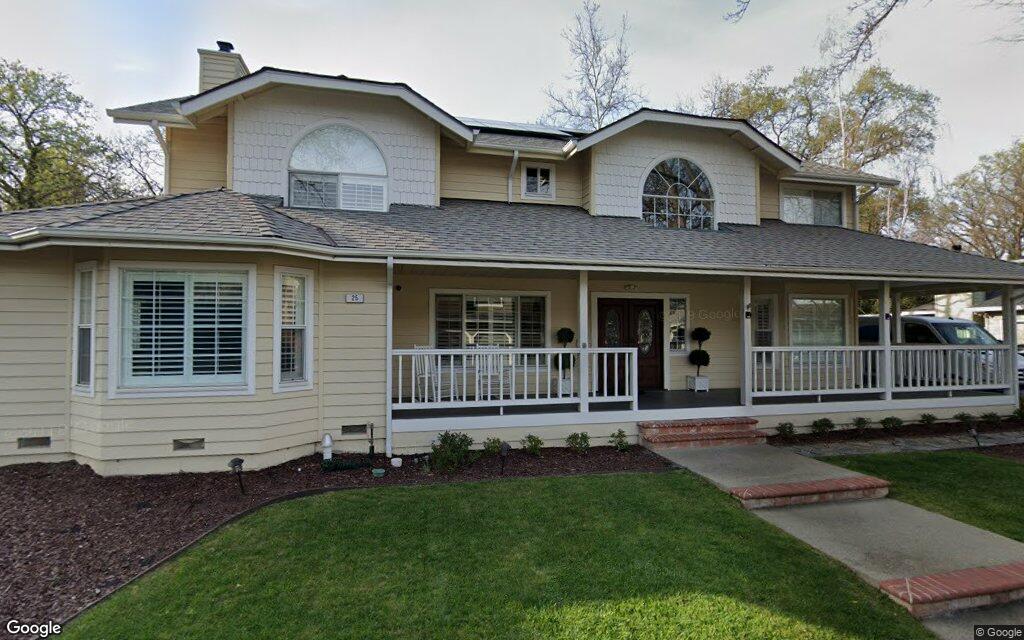 A 3,495-square-foot house built in 1992 has changed hands. The spacious property located in the first block of Serena Lane in Danville was sold on Jan. 3, 2023. The $2,325,000 purchase price works out to $665 per square foot. The property features five bedrooms, three bathrooms, an attached garage, and two parking spaces. It sits on an 8,600-square-foot lot.
Additional houses have recently been purchased nearby:
In September 2022, a 3,622-square-foot home on San Ysidro Court in Danville sold for $3,065,000, a price per square foot of $846. The home has 3 bedrooms and 5 bathrooms.
A 3,324-square-foot home on the 800 block of Matadera Circle in Danville sold in August 2022 for $2,839,500, a price per square foot of $854. The home has 6 bedrooms and 4 bathrooms.
On Matadera Circle, Danville, in June 2022, a 2,065-square-foot home was sold for $1,650,000, a price per square foot of $799. The home has 2 bedrooms and 3 bathrooms.
[ad_2]

Source link