Ethereum co-founder Vitalik Buterin spoke on Saturday about the crypto community's tendency to enable and welcome nefarious actors. 
He named El Salvador President Nayib Bukele as an example, accusing enthusiastic Bitcoiners of overlooking his "not democratic government."
Enabling Bad Actors
In an interview with The Straits Times, Buterin discussed the numerous "small countries" whose governments are experimenting with crypto adoption. When asked whether such efforts were safe for the countries involved, the developer said it depends on how these efforts are executed.
"The biggest risk of being friendly is if you end up attracting the terrible people," said Buterin. "If you get a certain kind of reputation, it's very easy to accidentally attract all of the Do Kwons."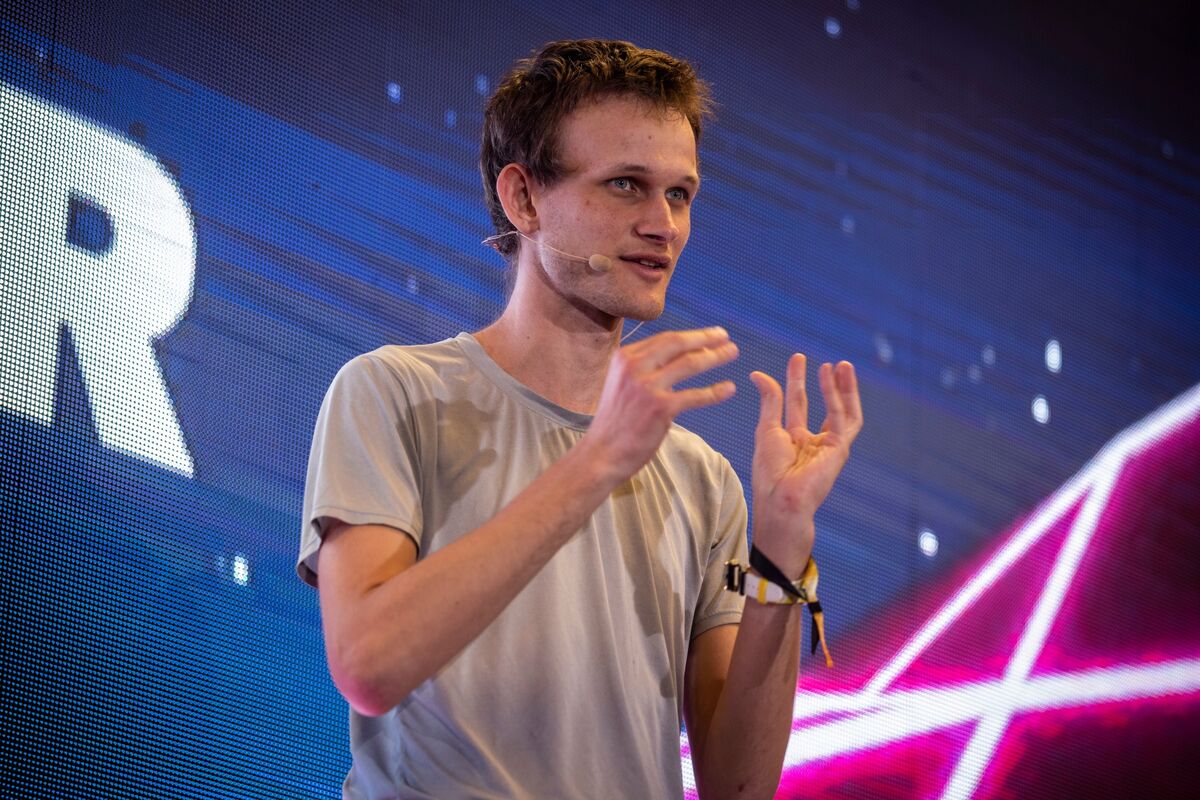 Do Kwon was the founder of Terraform Labs, the primary developer behind the Terra blockchain. Terra's two primary cryptocurrencies – LUNA and UST – surged into crypto's top 20 last year, only to quickly spiral and collapse in May 2022. Kwon is now faces international investigation and the ire of investors worldwide for scamming token holders of billions of dollars. 
Before the collapse, Do Kwon had amassed a large social media following and often responded rudely to his critics online. Many within the Bitcoin community even sung his praises as he promised to buy $10 billion in Bitcoin for Terra's stablecoin reserve.
"One of the things we can do better is not have a community that's supportive of that kind of behavior," Buterin said. 
Bitcoin and Bukele
Though the crypto community has since distanced itself from Kwon, Bitcoiners remain highly supportive of El Salvador President Nayib Bukele. The politician made Bitcoin legal tender in 2021, while launching a state-run Bitcoin wallet available to all citizens. Ethereum's co-founder, however, is still not a fan.
"A lot of Bitcoin people just ignored the fact that Bukele's government is very not democratic," he continued. "They just let themselves ignore that because 'look, our country is adopting Bitcoin.'"
The developer added that El Salvador's "top-down enforced" method to encouraging adoption has failed in the face of Bitcoin's crashing price. "Now it just looks terrible, and not many people are using it."
Buterin criticized Bukele's Bitcoin law last year for a stipulation requiring that businesses accept Bitcoin if possible. Bukele later clarified that this rule was only truly being enforced on major retail chains.
While adoption has been slow, Bukele is pressing ahead with plans to purchase Bitcoin for El Salvador's reserves. The nation's parliament on Tuesday revealed a digital asset issuance bill that will allow the country to begin issuing Bitcoin-backed bonds. 
Stay up to date with our latest articles